Custom Team Uniforms
Photo by Gold Dust Photography
Get everyone outfitted in 3 easy steps
It's never been easier! We offer custom graphics, jerseys for every body, and ease of ordering.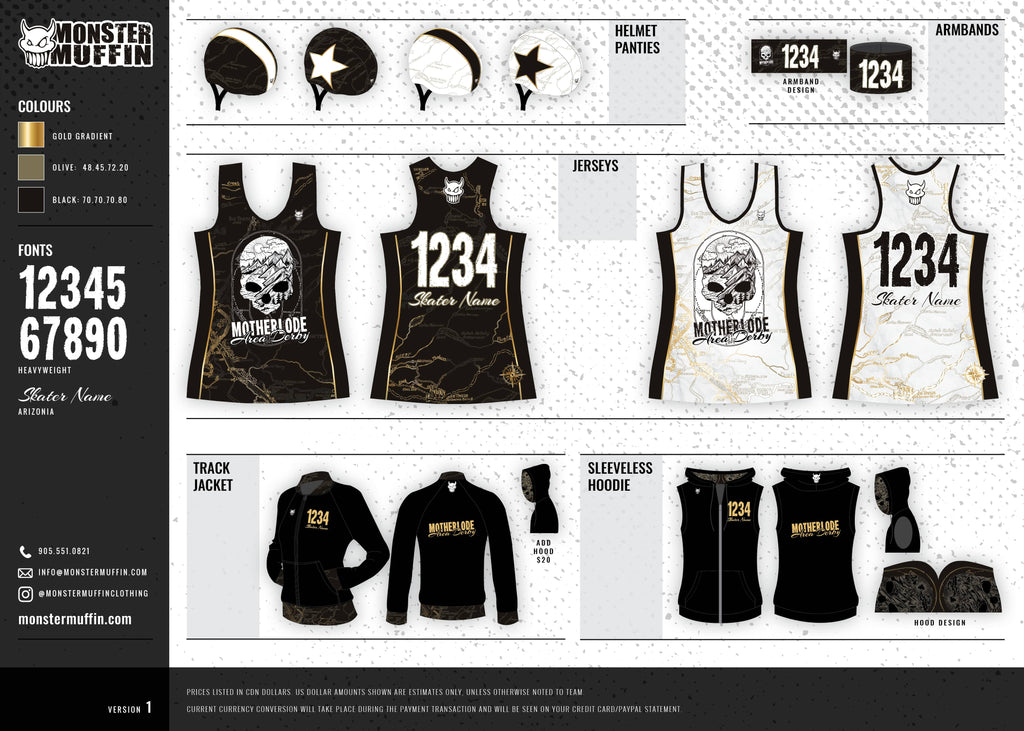 Step 1
Design
Take your team's epic design across all aspects of your uniform! From your jersey to helmet covers to armbands to sweaters and team jackets. Arrive in style.
Get in touch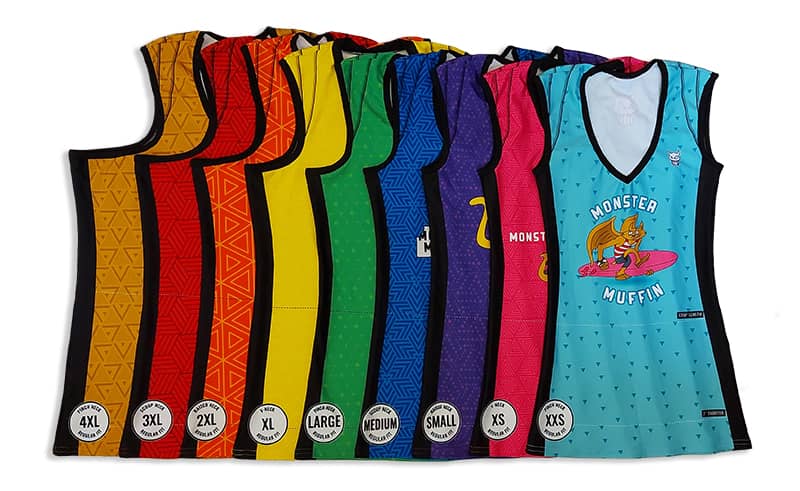 Step 2 (optional)
Sample Size Pack
What's the absolute best way to get the fit you love? Try it on! You'll get to see first hand how our sizing and material fits and feels on your body.
Order size samples
Order Colour Chart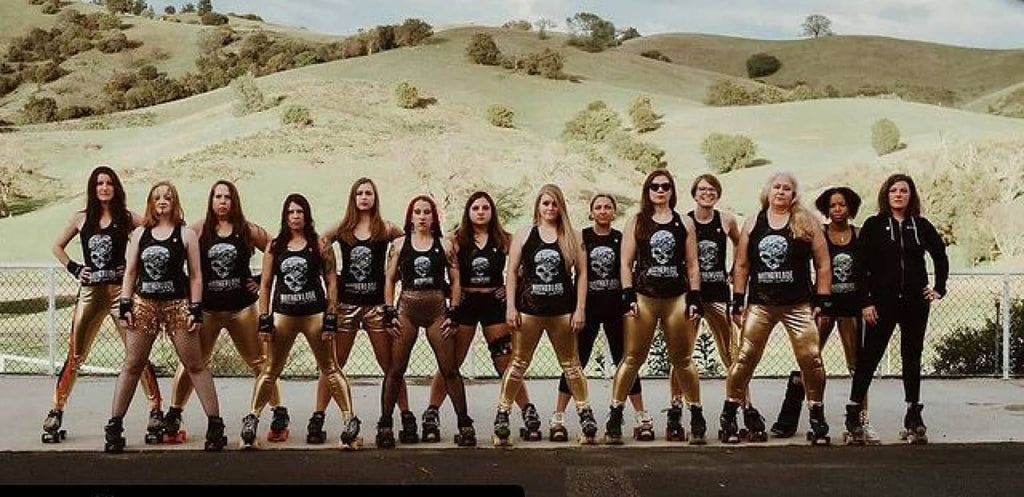 Photo by Gold Dust Photography
Step 3
Order
We'll set your team up with a custom Team Order Page you can access anytime. We'll add all your team's items like jerseys, armbands, jackets and more so everyone can order what they need when they need it. We can even schedule group shipping dates on an on-going basis.
See a demo