Colour Chart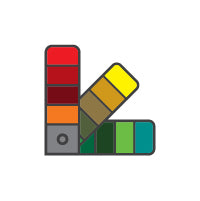 35+ in-house colours
We've narrowed down our most popular colours for you to choose from but are not limited to. We can colour match to nearly anything and create thousands upon thousands of different colours.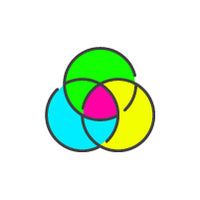 New in 2021! neon colours
Neon green, pink, orange, yellow and blue!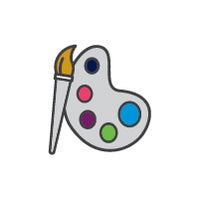 Custom colours available
The best way to get a near perfect match is to send us a physical copy of the colour, like sending us a jersey to match to. We'll do some test prints and calibrate our printer to get the desired colour.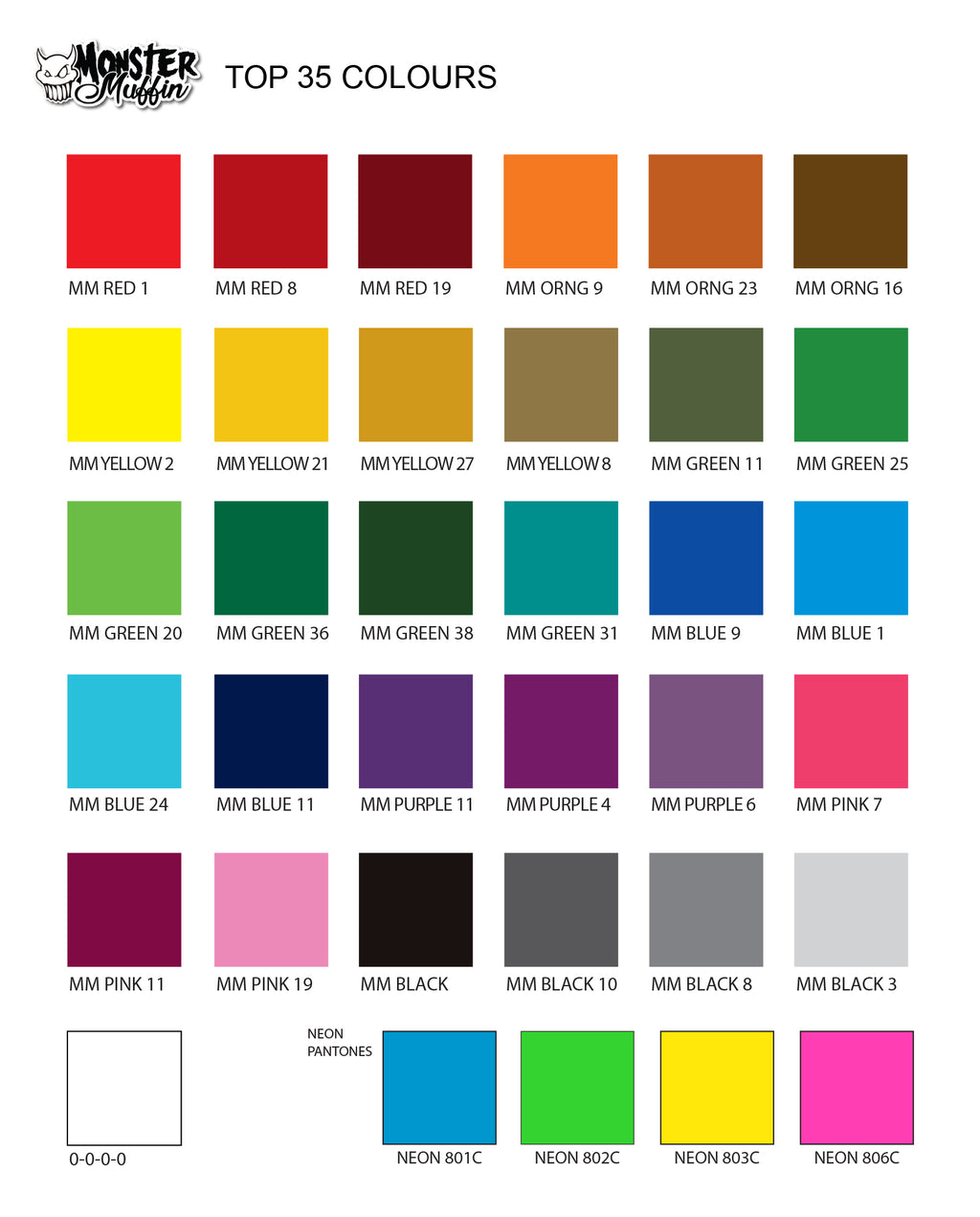 free shipping!
Colour Chart
$10
---
Different screens/monitors alter the way colours are seen. The absolute best way to see how our colours look in the real world, is to see them in the real world. For $10 we'll ship you a physical sample of our basic colour chart.
Add to cart