since 2004
Proudly Canadian
Athletes are our focus. Clothing is our passion.
With our passion and our focus, we bring you the best in athletic apparel.
Driven by passion
Team Uniforms
Providing the world with quality custom team jerseys and athletic apparel for all sizes and shapes no matter your age or gender. Here, we are one. Here, we're on the same team.
Find out More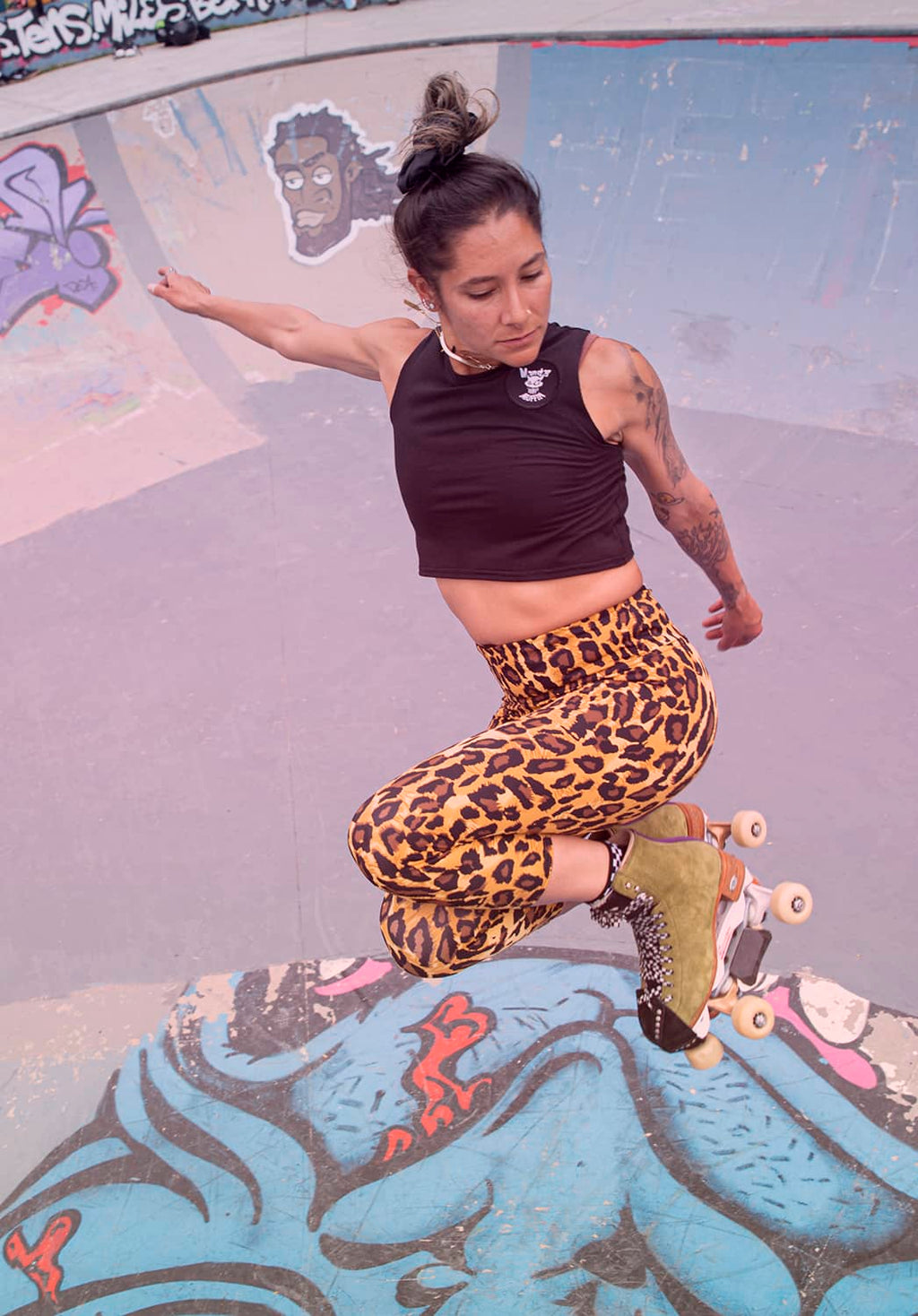 Driven by passion
Made with love
Nearly everything is made in our small studio based in Bradford, Ontario (30 min north of Toronto). We have an amazing crew dedicated to maintaining our high standards. We've also got an epic testing crew that puts all our clothing through the ringer. All in all, we're very lucky to have met and worked with such amazing people. Being that we've been around since 2004 the list is too long to mention but you know who you are and we thank you.